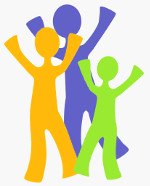 Newsletter
Keep up with the news  with a subscription to
Nightcliff Community  Newsletter
Community Projects

Some of the support projects undertaken by the four NT Community Banks are listed below.
You can help develop more community support simply by using the services provided by your local Bendigo Bank Community branch.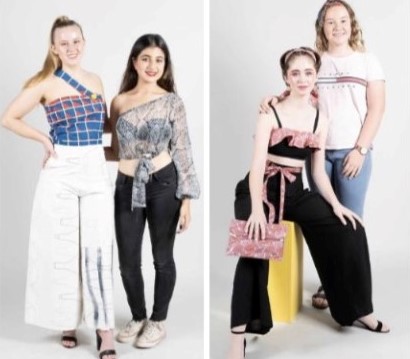 NTeen Fashion Festival 2019. It offers opportunities for the Youth of the Northern Territory to engage, learn and grow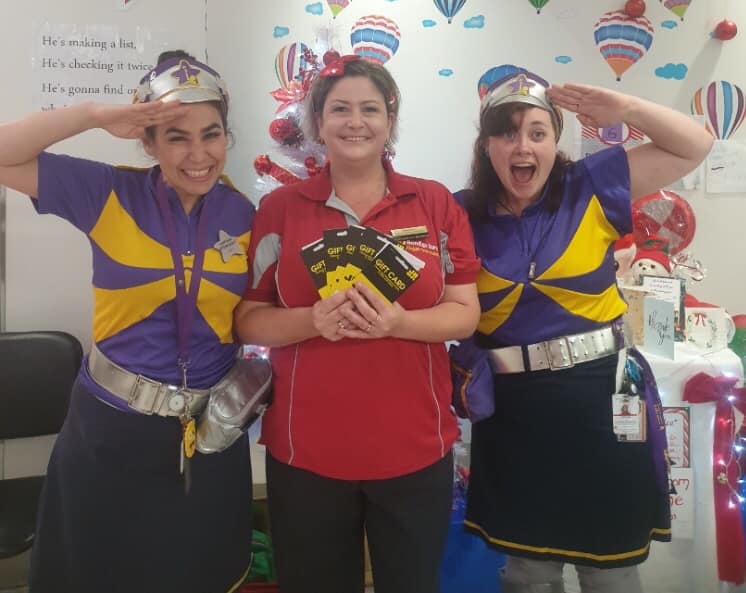 Nightcliff Community Toy donations to RDH 2019
Come in & meet the team.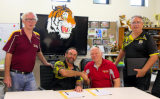 New Tigers scoreboard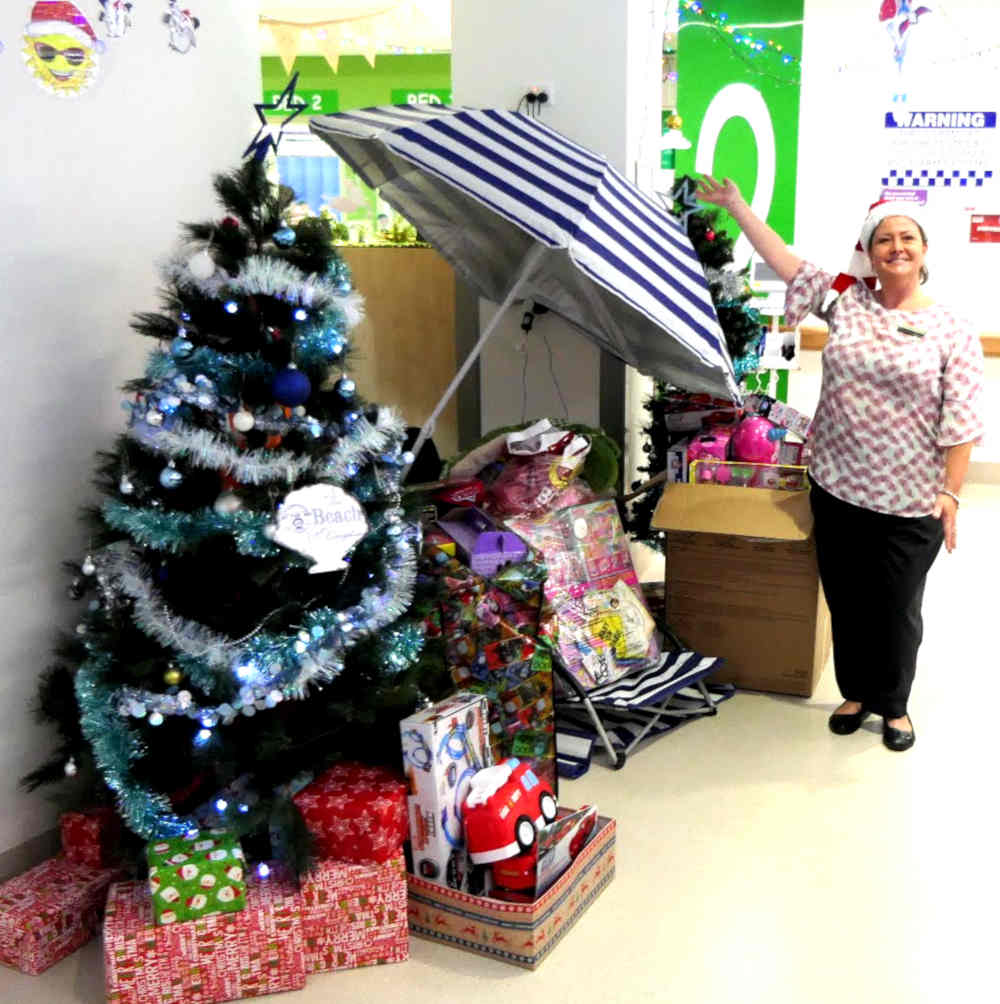 Xmas 2018 at RDH Childrens Ward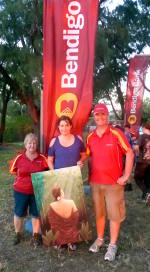 Open Category Winner 2015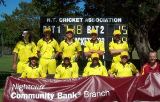 Supporting Nightcliff Youth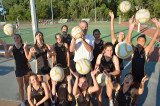 Netball 2016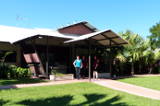 Darwin Hospice