Contact Nightcliff Community Bank
Contact Nightcliff Community Bank Branch for all your banking needs, knowing you will be making a contribution to the Darwin community simply by using these services.
Nightcliff Community Bank
40 Progress Drive
Nightcliff

Ph (08) 8948 4485
Fax (08) 8948 4459
Email nightcliff@bendigobank.com.au
Opening Hours:
Monday - Thursday 9.30am to 4pm
Friday 9.30am to 5pm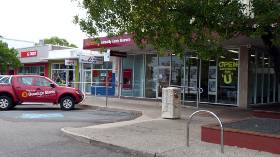 Nightcliff Community Bank Branch
Manager Jeff Watson and the staff are all proud to be part of a business that contributes so much to the local community and are determined to provide friendly, professional service.

Read more about Jeff and the staff here.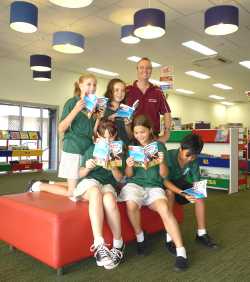 Jeff with Nightcliff Students
Providing school students with practical experience in banking and money management is an important part of the staff's community involvement.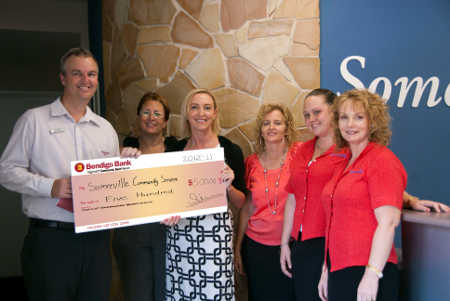 Presenting a donation To Sommerville Community Services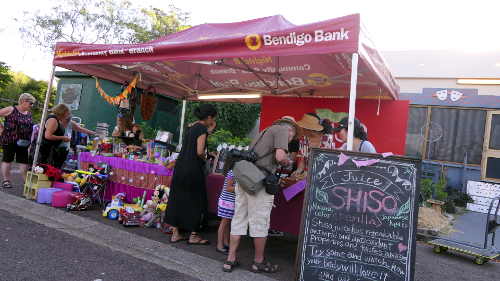 Nigtcliff Community Bank® marquee at Malak Markets
Please consider the benefits that you can bring to the local community when you bank with Nightcliff Community Bank® Branch.
---