NCEL Annual Reports
Nightcliff Community Enterprises Limited (NCEL) Annual reports are the Financial reports of the company which operates the Nightcliff Community Bank as a franchise of Bendigo Bank.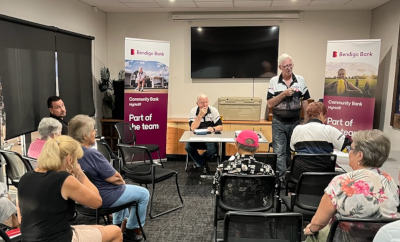 2022 AGM at Darwin Trailer Boat Club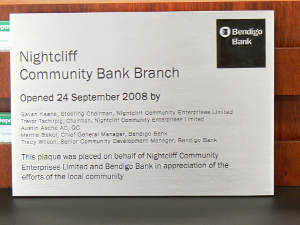 A Plaque commemorates the Branch opening
 Reports for the past nine years are available here as PDF files, the 2022 Chairs Report is printed below for convenience.
2021 Financial Report 

2021 Annual Report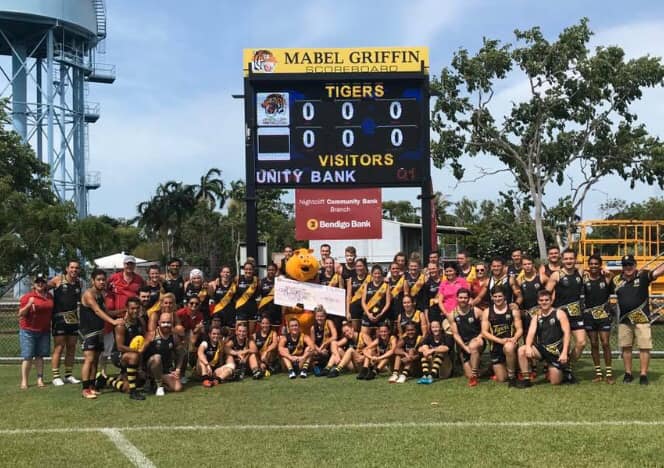 The new electronic scoreboard at Nightcliff supported by Community Bank sponsorship.
2022 Chairman's Report
The year ending in June has been affected by the same adverse conditions we saw through the previous year, with Covid restrictions and low interest rates having a material effect on the Community Bank.
As detailed in the managers' report our bank continued to grow and provide banking services to customers, financial support to local community organisations and a dividend for shareholders, through difficult times. I particularly want to thank Jeff and his team who have often put in the extra effort to build the business through this period.
Of course, there have been considerable changes in both Covid restrictions and interest rates since the end of June and we can all see the results in both businesses and the broader community going forward.
I'm sure those who visit the branch will have noticed some changes, and these will continue as we update to the new Bendigo Bank branding which is being progressively rolled out to all branches. This will modernize both the appearance of the branch and enable more digital functions for our customers.
Thanks to all who have contributed to this success, shareholders, directors, staff, Bendigo Bank and of course our customers who make this all possible.
Jim McDougall
Chairman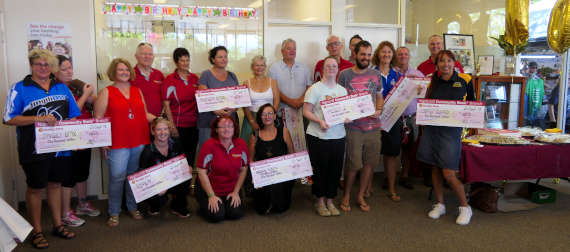 10 Community organisations received a donation to celebrate 10 years of community banking in 2018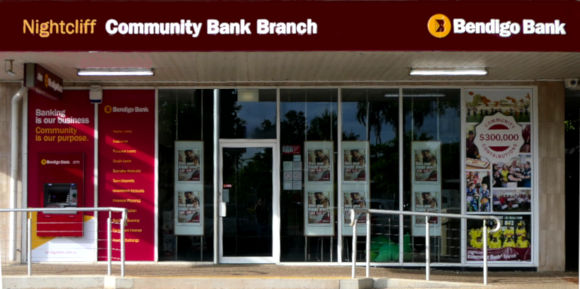 New window dressings to celebrate 10 years of operation.